Falling in love is one of the most amazing experiences one can have in your lifetime. It is an incredible feeling – it almost feels like everything in the universe came together perfectly.
It strikes you like lightning. It knocks the air out of your lungs. And it's the best feeling in the world.
But what happens when you feel it all slipping away?
You can feel the life slowly draining out of you – everyday, the light grows dimmer.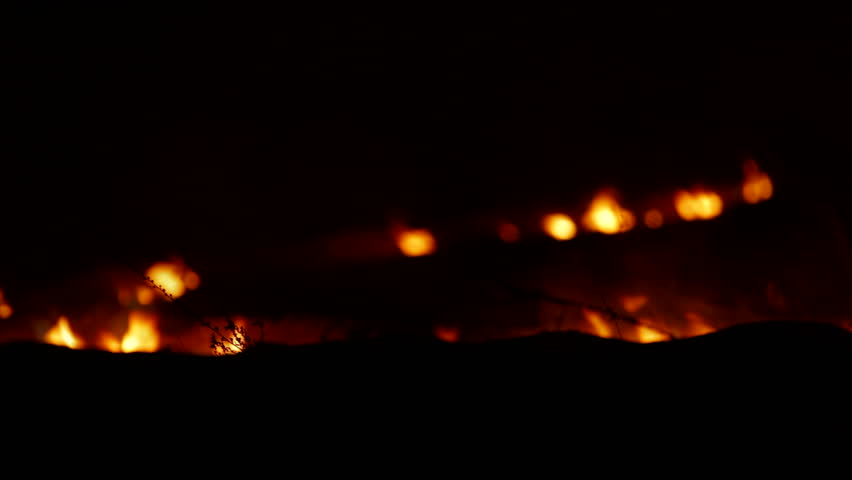 You wonder where it all went wrong – What did I do? What did I say? Am I not enough anymore?
Your partner starts distancing away – but you play along and retract back into your shell as your insecurities start creeping back in.
This has never happened before – so you wait it out – you wait for your partner to notice the discerning difference in your relationship. Hoping they'll approach you – but they don't – so it goes on for days on end.
You can't hold it anymore and you approach them – they admit to the change casually (but you wonder why they have not made it an importance)
They give you the excuses of you being too busy to talk or unapproachable (I thought if you really loved someone, you'd want to make this work and not give up halfway – no obstacles, no mountains – and all that)
You will make time for someone you love – regardless of how busy you are.
They start to reply slower to your texts, they hang out with their friends more often than they do with you, they stop calling you out or show any indication that they want to spend time with you.
But you want to stay positive – you want to make it work because you love them
But what if they don't ?